Tailor-made Masterclasses
Tailor-made Masterclasses offers a new teaching concept for those students who have little space in their schedule and who want to achieve a considerable improvement in their performance level, in a short and demarcated period of time.
If you are preparing an audition or a concert, now you can receive intensive and personalized classes of both repertoire pieces and orchestral parts in your own comfortable environment, at the times or days that suit you best.
My teaching concept, based on the use of the central balance point in the body as the source of all movements, will help you to connect body and arms and will make your sound deeper and more colorful.
Doing this will let you experience that it is not a fluid technique that leads to the final musical result, but that it is the underlying physical sensations that make your musical concept come out just as you had it in mind.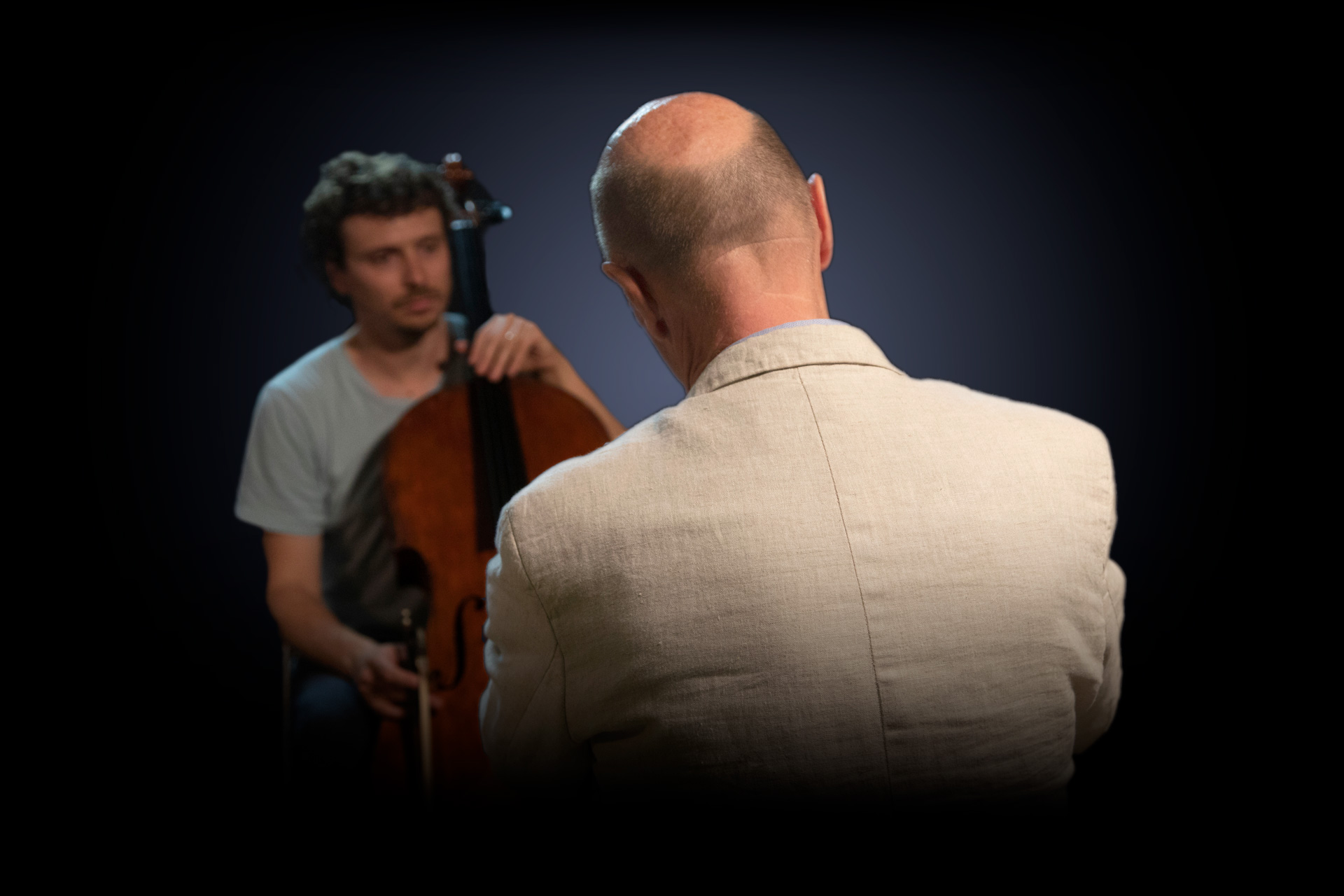 Preparing an audition:
Eduardo, 17 years old
Book your Tailormade Masterclass now:
Subscribe to the newsletter